On the ferry to Ft Flagler
That's the bridge we have to cross?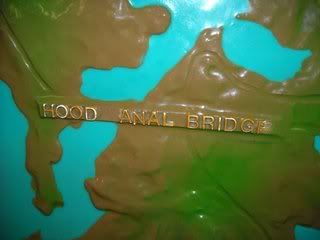 Port Gamble is like "The Village." It's so perfect it's creepy.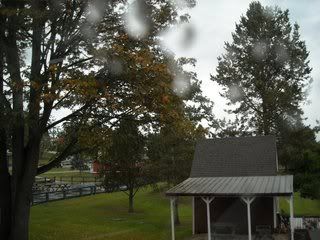 The weather was perfectly gray and fall-y and super windy, loved it.
My weird reading itenerary.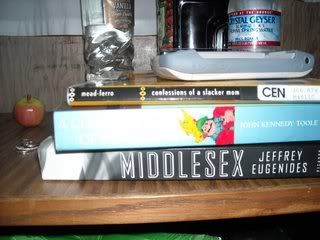 We went down in the bunkers at night. Very Blair Witch, super creepy and awesome.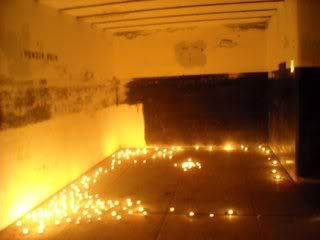 Want
more
?