I love
Trophy Cupcakes
way more than Cupcake Royale so I was looking at citysearch about what people have that's good to say about Cupcake Royale, and the comments on Trophy's were so funny. A lot of people were upset about the rude service they got. I've never gotten especially polite service there but that place is always so busy and I'd probably be in a bad mood if I worked there too. I really don't like it when people need their asses kissed by waitstaff or any customer service. I wrote my own review which is as follows -
Amazing amazing amazing!
March 16, 2009

I have dreams about these cupcakes. When they first opened I went up to Jennifer Shea and rambled like a nutcase on how insanely good everything was. It's just my favorite. I'd pay $10 for one of these cupcakes. The service people are all bitches but I don't care because they hand over cupcakes.

* Pros: Their flavors
* Cons: Unfriendly service, but I don't mind
Also, I'm so charmed by
this small object site.
I really like this Lady Gaga song. She's sorta Freddie Mercury here.
Also for your consideration is this
Carrie Bradshaw necklace
– I would like one that said 'pants.' See also: a
Be Nice Or Leave
pillow.
Smith Tower
bird's eye view. Movie written by
Dave Eggers & Vendela Vida
- I hope it's good. I like them so much.
OMG a
hamburger bed
!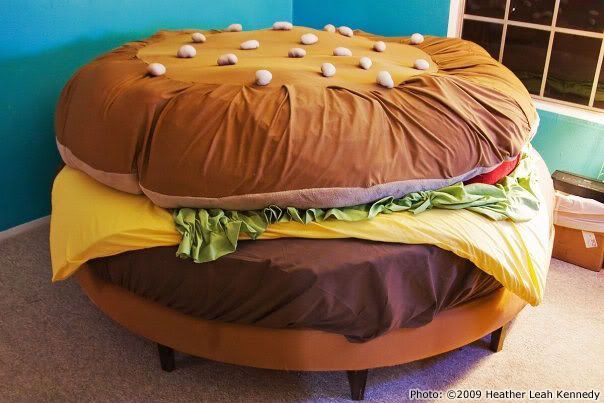 ...and a
Hello Kitty cake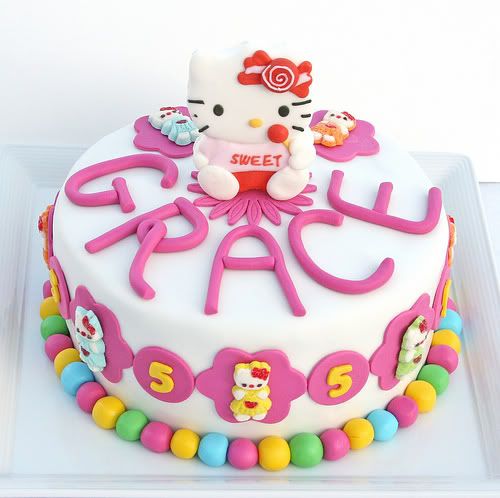 and
cake lollipops
too. So cute I can't stand it.