Simone
told me about Wellness Formula to save you from coming down with a cold and I'll be doggone if it doesn't work. Last night I felt a cold coming on and I went to Whole Foods to get some of this stuff Simone has been talking about and this morning I was healed. Healed! They smell bad enough to knock a buzzard off a gut wagon (as my grandaddy would say) but I can deal with it if it saves me from my usual eternal winter cold.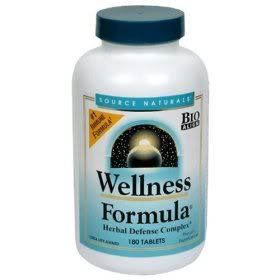 I was just in a meeting with 15 of the emergency room doctors. I kept thinking that I was in the best place ever to have a medical emergency, but because of my magical Wellness Formula I was just fine.
The kids have been saying cute stuff lately.
Judah: "Mary Poppins is making stuff so lovely in there!" - as she unpacks her carpet bag.
Judah: "George is the handsomest name in the Beatles. I wish my name was George." "I'm a fan with the Beatles."
Lolly was doing ballerina twirls yesterday and David said "How come you're such a good ballerina?" and Lolly said "It's my job."