My new favorite show is
Paranormal State
on A&E. It's one of those ghost hunter shows but it's better because they don't sit around going "If you hear us give us a sign" and then squeal when they hear a knock, then ask for it again. They talk to it and then ask it nicely to leave. And my favorite person on it is a medium named Chip Coffey. He's like Mr. Garrison crossed with Corky St. Clair. David imitiates him so well. "Do NOT go over by the stairs, y'all! There is something bay-ud by those stairs!" "I'm getting a Margaret. Who's this Margaret?" Then he stumbles on a gravestone that says Margaret and he shrieks. It kills me.
We watched the Oscars last night in mostly fast-forward. Last year was
a prime snarkfest
at Amy's, oh that was fun! This time in fast forward we were much less snarky, except about Daniel Day Lewis's wife, what the hell did she have on?! Well, and we snarked about Tom Hanks and Jessica Alba and George Clooney's girlfriend. But it would have been much funnier if last year's snark crew were there. Maybe next time.
And here's more stuff from the weekend.
ZuKafe
Got locked out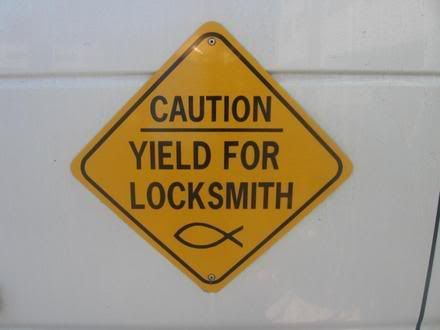 Going to Starbucks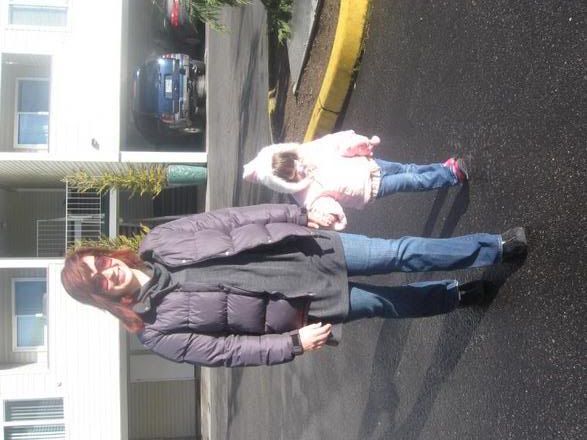 With Shari at Walnut St. Cafe
Edmonds sunset
hearing test
eye thing
piggy bank contents on skateboard
beach