I had a happy birfday. I am 33. In your face!! Here is my bacon cake.
Hapy birthday?
David & Jason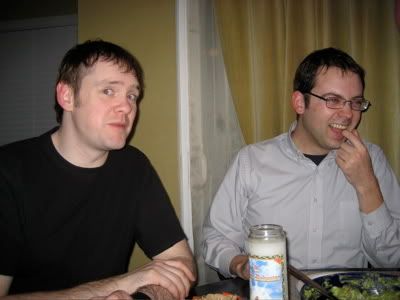 JP & the cake.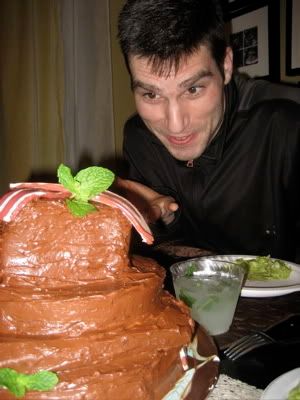 I just love this picture of Jason with the balloons, I don't know why. He looks so innocent and happy.
Someone getting into the candy hearts
Shiner Bock imported just for my birthday! Flown first class in its own seat and escorted by secret service.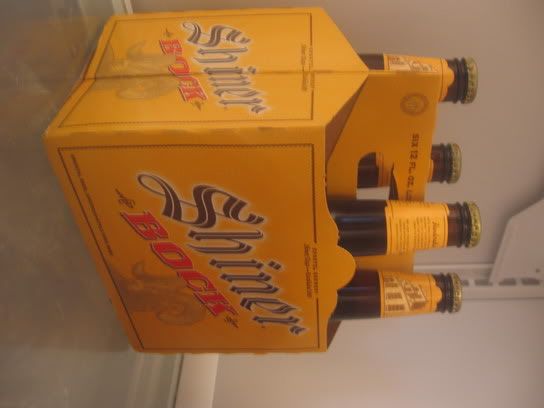 A lamp in the Nordstrom lounge that looks like both the Oscar statue and Mr. Hanky.
Back to the grind. I drew my boss Bill's head today during a staff meeting.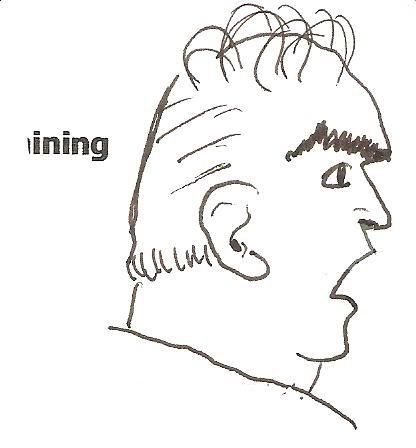 PS - Story group tonight was so badass and frightening and joyous all at the same time. I'm scared and also really excited to go to the next one.