Three or so weeks ago Christina and Peter got married at Edgefield outside of Portland. It was breaking records with how hot it was that day but it was bleedin romantical and gorgeous. Here are some pictures!
Christina cleared for takeoff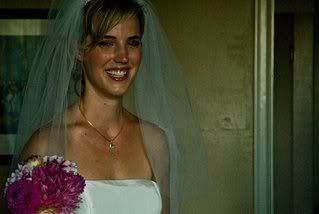 Flower girl throws petals. Malkmus family looks on
It was 103 degrees so they made the ceremony extra super short.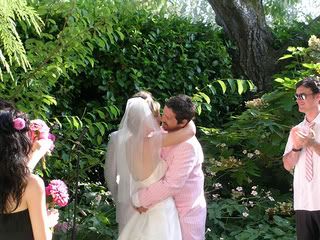 Kyle handing out fans, me talking to Jessica, the kids rolling around in the grass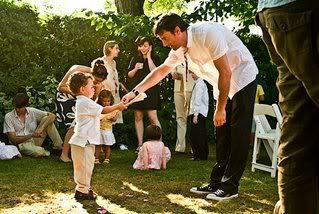 Kyle getting fanned violently
Christina and a Matthew Sweet lookalike. She was the happiest I've ever seen her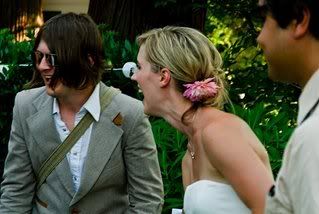 Davy & Lolly
Stephen, Sunday & half of Jessica
The beautifulest deliciousest cake in Oregon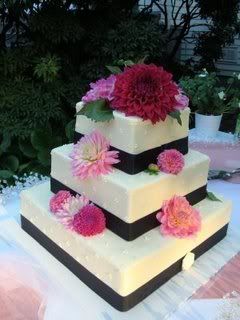 Lolly airing out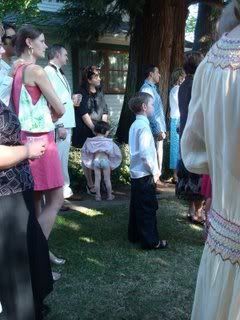 Judah danced there so long he wore a hole in the grass. I'm pretty sure "Gett Off" was playing here, oh well, what do you do?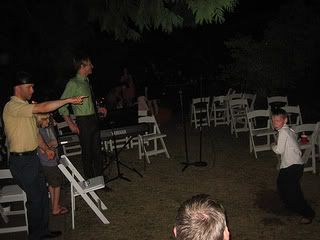 After it got dark they brought out kiddie pools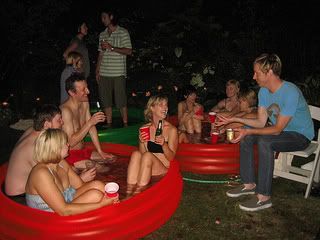 The bride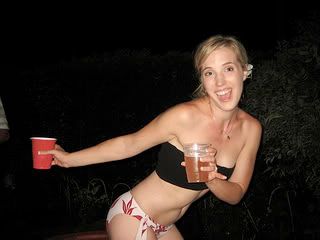 ...and the next morning.
Christina and Peter, I ruv you guys.