Yesterday we went to
the Henry
and then to the UW library. (the castle liberry, as Judah called it.) He said it was the best day of his life.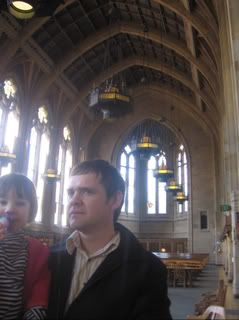 Later I made noodles from scratch. The egg in the flour looked so rad I took a picture.
Then after kneading I took another.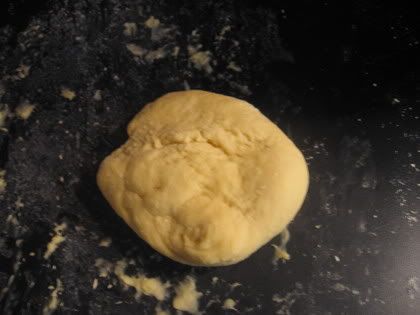 After rolling it out I made layers with grated pecorino. More photodocumentation.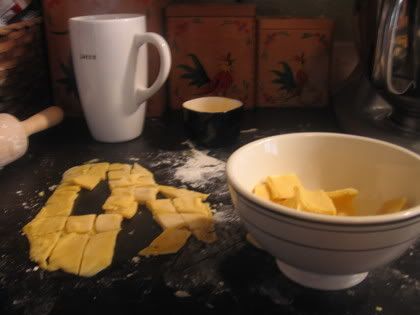 They're so super good I want to make them every day, ten times a day. (finished product for the kids, sans vegetables or anything that would keep them from eating it. I'll work those in next time.)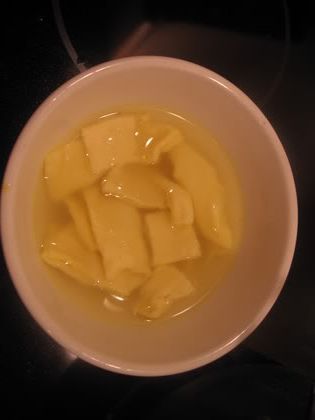 Today I started painting a cherry blossom tree on Lolly's wall. Here's what I've done so far, it's only about a quarter of the way done.
Easter is here, strange to have it in March. Easter is meaningful to me and also difficult for me. At least we get ham and candy.
"See, only a chocolate Jesus
Can satisfy my soul." -Tom Waits