Long time coming with the xmas pictures. We drove down to San Francisco and it was a great time. Before we left the kids and I made toffee like we do every year.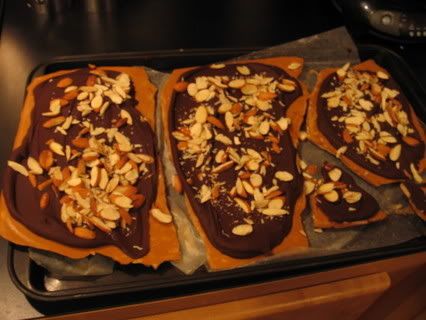 snowy trees in Oregon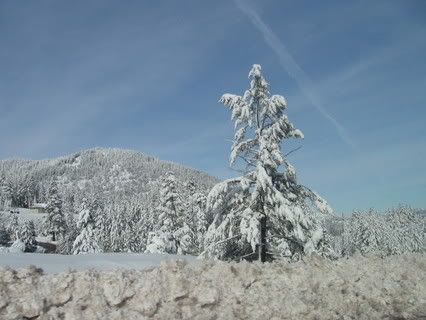 Mount Shasta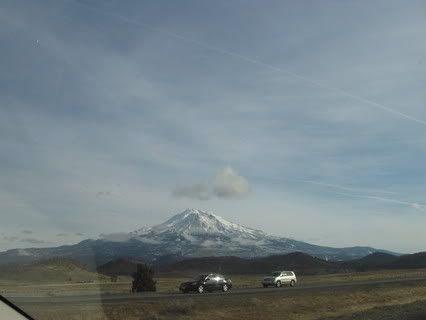 the neighbors' giant snowglobes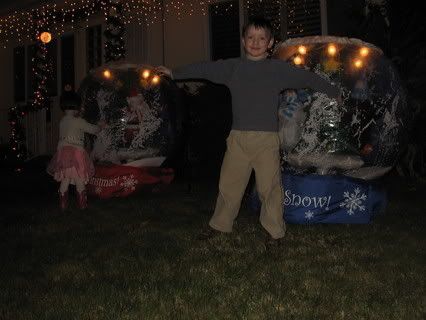 Lolly stayed with Nana and we did a day trip with Judah. Here are David, Judah & Aunt April in San Francisco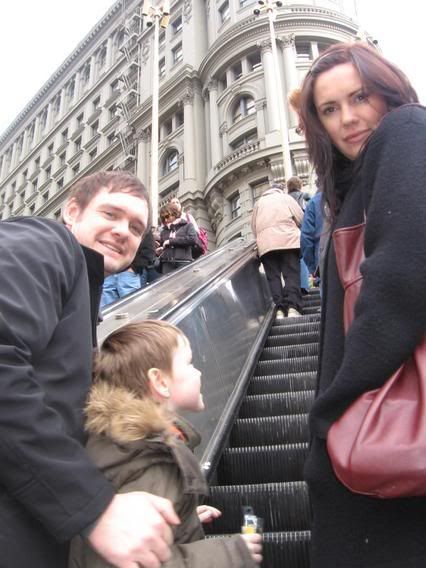 getting pizza on Powell St.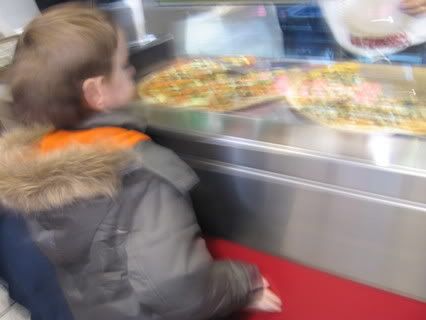 in Union Square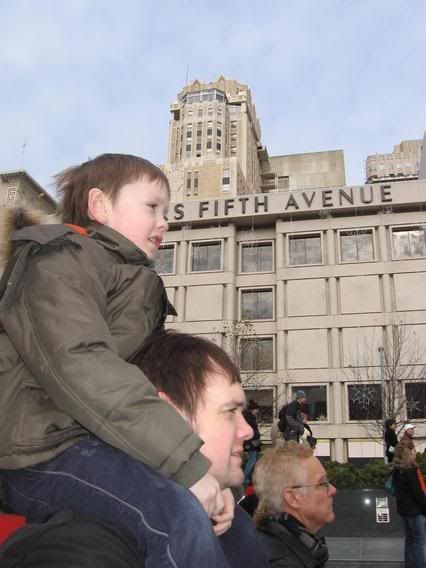 Chinatown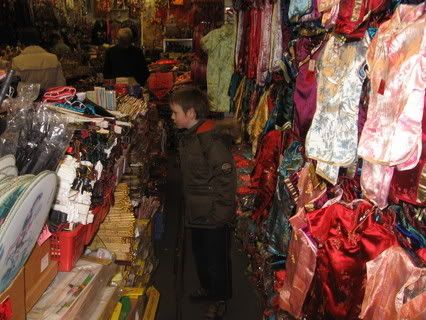 at the gate
Lion o' Judah
Hotel Triton, our favoritest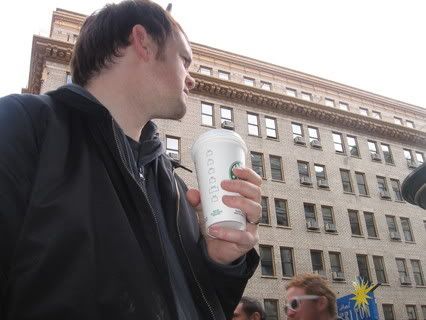 I like you. Do you like me?
Nuts are just funny.
in Citizen Cupcake. Look at those identical grins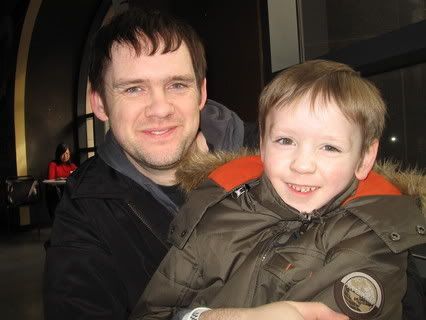 in Virgin Records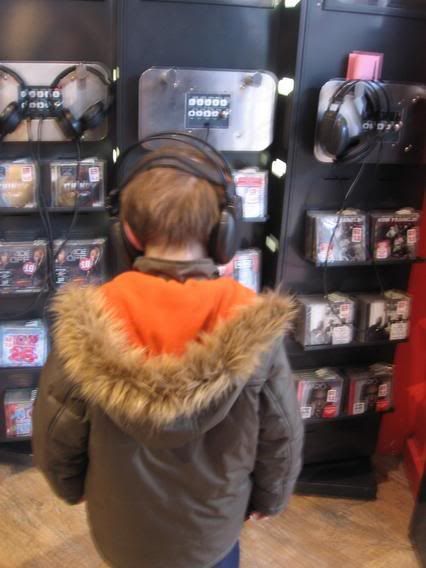 Nana made Lolly little heart sandwiches
watching Peter Rabbit with Nana
holding the almost-gone skeins of yarn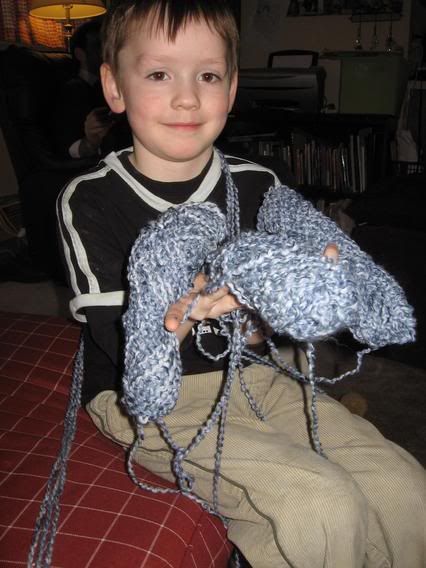 heading back with the blankets I made them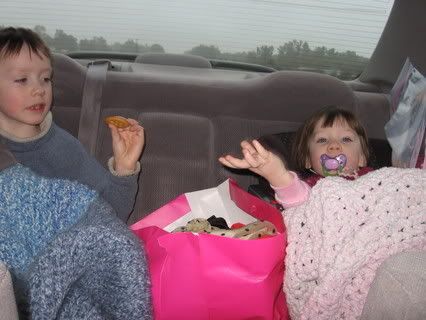 the view from the passenger seat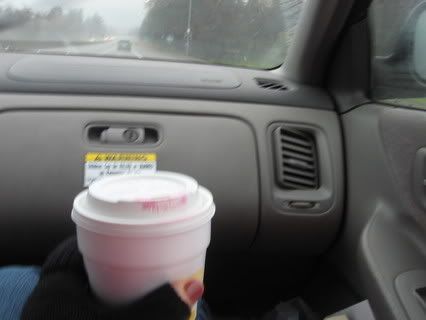 Uncle Richard and Aunt Mae are the bestest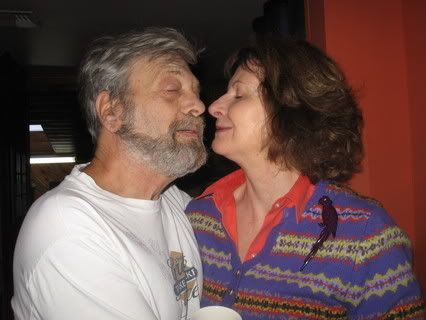 Mae gave me this Drury Lane creamer set she got in London
"sharing" with Cousin Elijah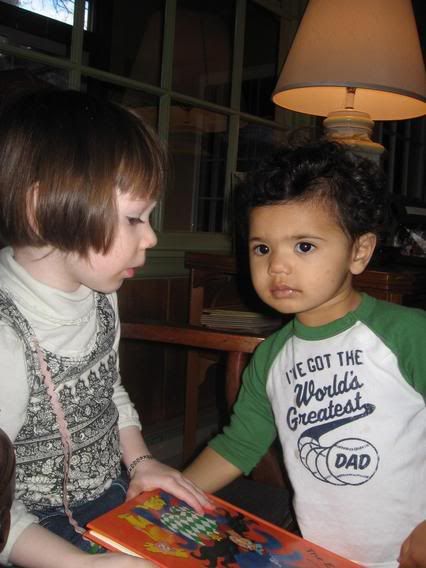 reading in the rocking chair
it was sunnier on the 2nd day of the drive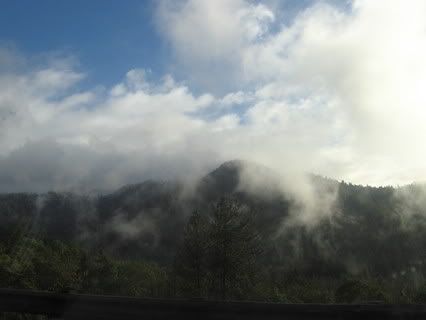 rest stop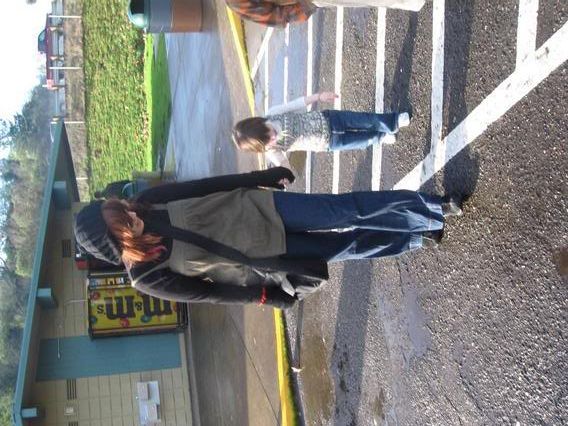 ...and now we're at the end.