If Mr. Hanky came down from heaven and gave me excellent presents this is what he would give me.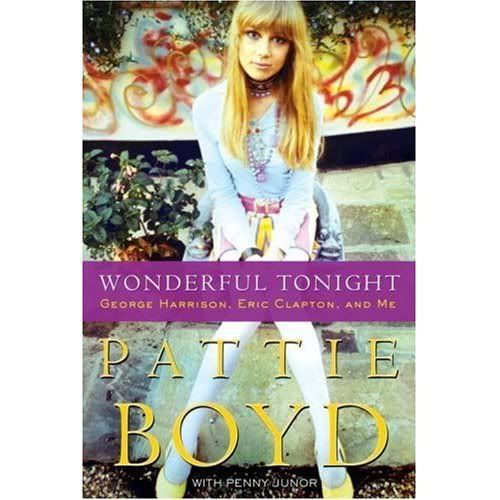 These
Michael B. bands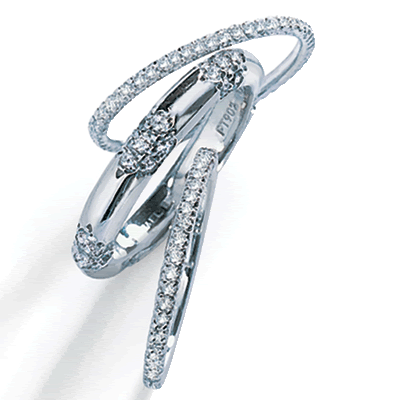 The
Colette pattern
and these radical
lamps
. I don't really need a
Hello Kitty assault rifle
but it's comforting to know they exist.
And I might as well hope...a Birkin bag or a Lanvin, either would do.