Blueberry frappuccinos as a pre-airplane festivity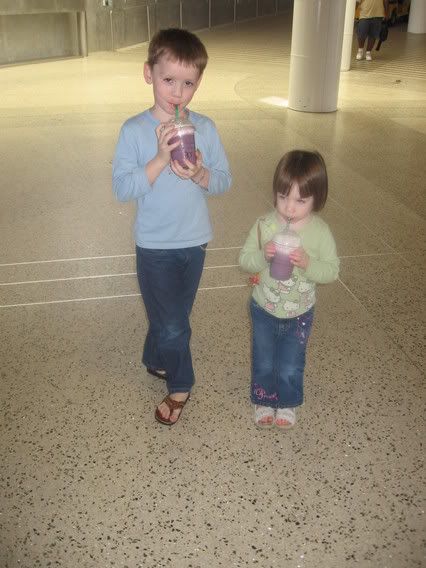 Seattle from the air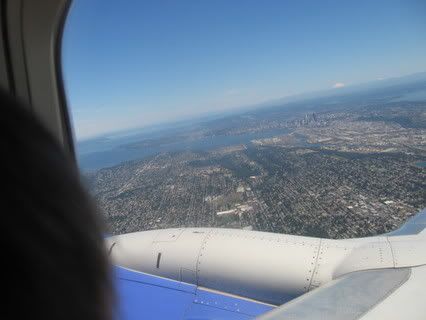 He got ahold of the camera
Holding Isabel for the first time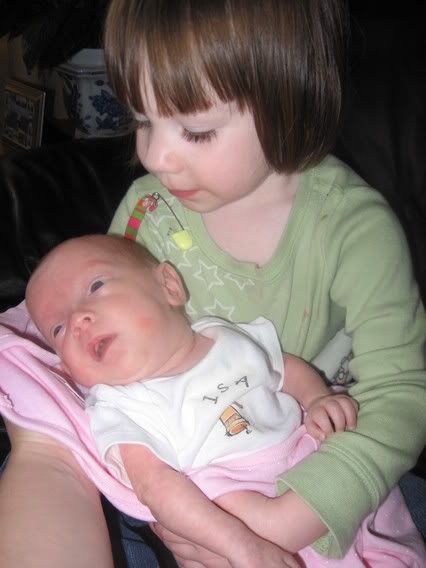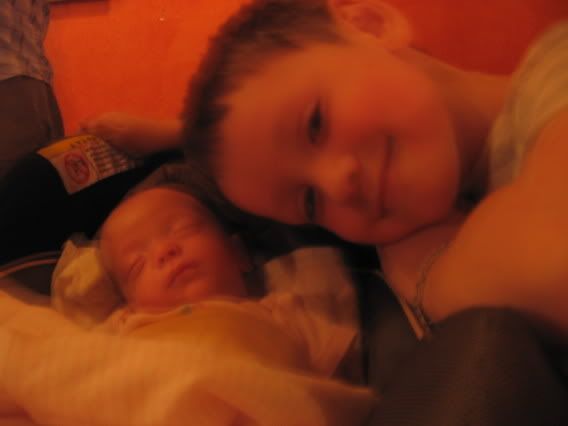 Bob Ferris wheel on Navy Pier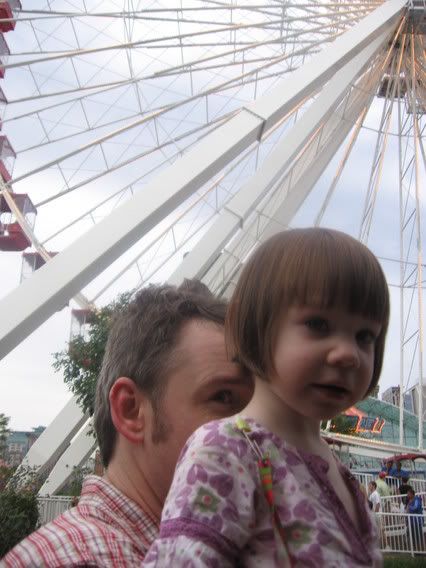 Waiting anxiously for the ride to start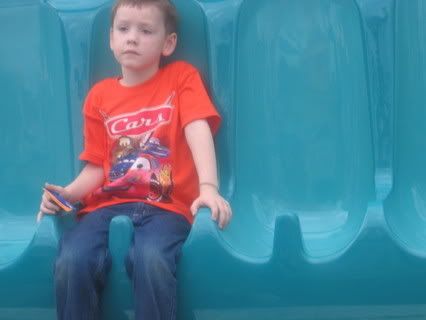 Riding Bob Ferris Wheel
My sister, her new baby girl, and proud cousin
Watching the Cubs-Mets game wearing his Ichiro jersey and his Cubs hat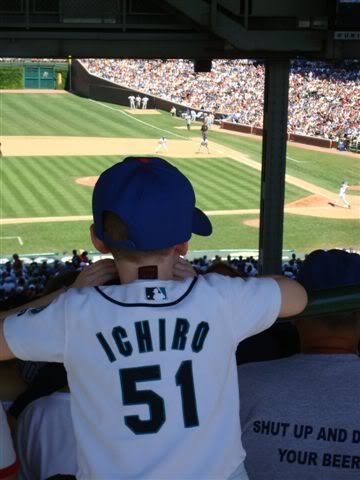 My brother and my son at Wrigley Field together…aww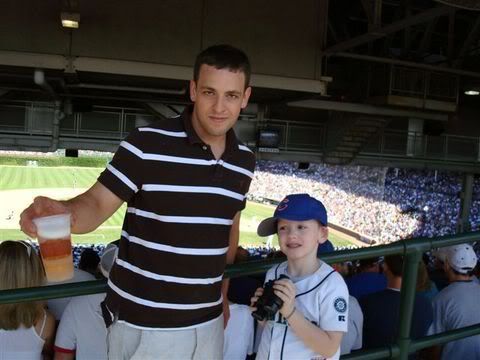 John correctly guessed that I would be delighted by this picture of a Mexican in a hot dog costume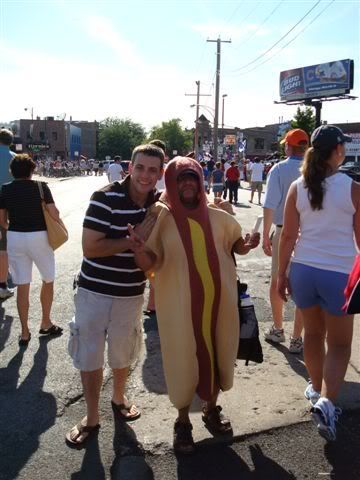 After I took this I realized it looked sort of like the Yankee Hotel Foxtrot cover.
Yup, kind of.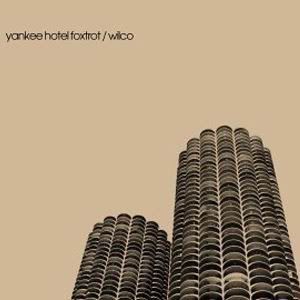 According to legend, this is the bridge where Dave Matthews unleashed the tour bus septic tank onto a passenger boat. (And also I like the sun behind the clouds)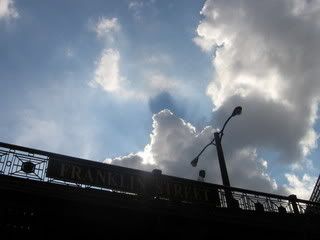 Civic opera bvilding
the Sears tower, yo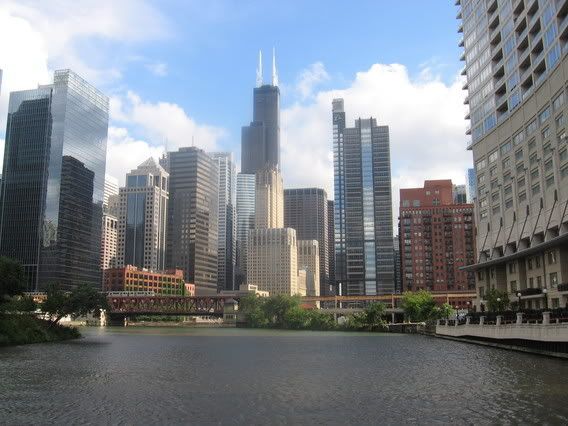 She's the duchess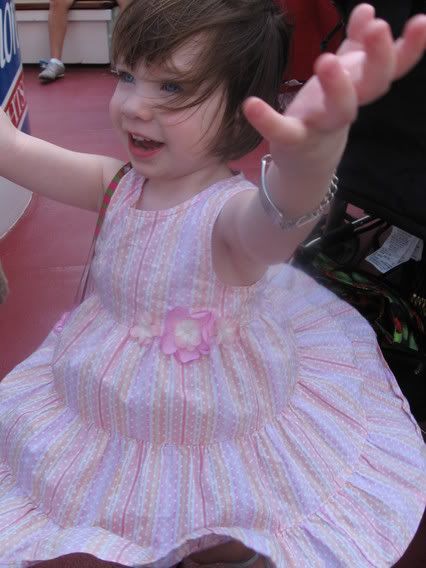 Me and my wonderful brother-in-law Tom. He is not unlike Hank Hill
See Hank:
It was a great time but before I fly with a two year old again I will fucking blow my brains out.