Mean sign that I took a picture of for free.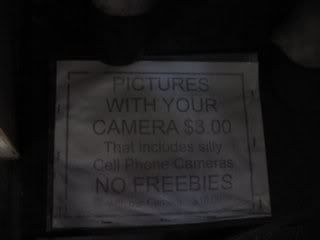 David outside
Tommy Wiseau's
house. He ignored us.
The gayest house in L.A. [more info on it
here
]
Simone & Gregg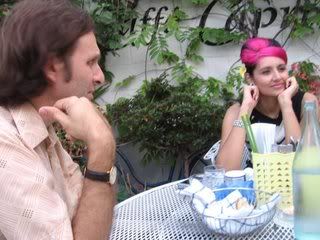 Gaz arriving - I think this picture is so funny because it's like the complete inverse of the Beatles arriving in America! Horizon plane, elderly Floridians behind him...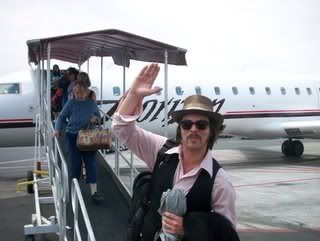 [photo by MQ]
Danny & Charly & gear.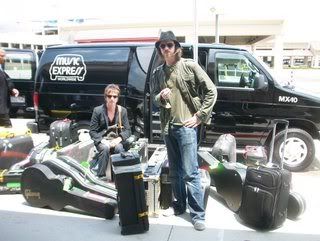 [photo by GC]
Carry-on
[photo by MQ]
At the VH1 Who thing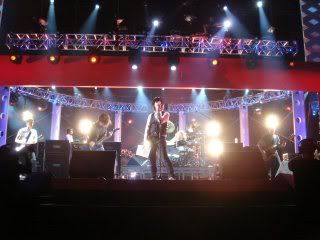 [photo by MQ]
At the Avalon
The death star
Spirits nicked from backstage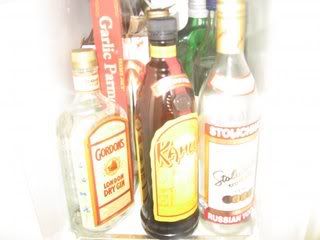 Next morning detoxing. I can't believe I like this stuff.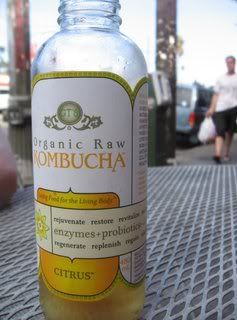 At an estate sale in Silver Lake.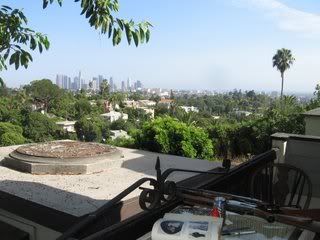 Circle game!
Crispin Glover's house. "You are my density - I mean, my destiny."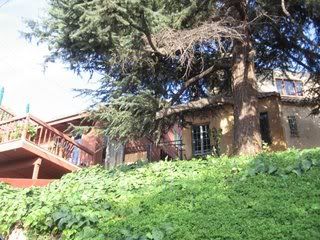 LaBianca house.
In the Griffith Observatory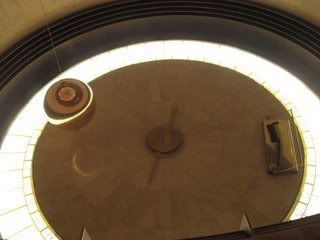 Outside the Griffith Observatory
Me & Simonsie!